Bismillah,
" Orang yang kaya itu bukan dengan banyaknya wang dan hartanya terkumpul, tapi orang yang kaya itu adalah dengan banyakknya nikmat yang di kongsikan "
Salah satu cita-cita yang tersenarai dalam list, nak jadi orang kaya, naik infak itu nak infak ini. Tapi sampai sekarang bisness tak menjadi-jadi lagi. Tapi Alhamdulillah, pintu jalan terbuka sikit dan usaha lebih di perlukan. Bisness property. Macam tak percaya pun ada jugak. Tapi iA hati yakin ni antara jalan yang cepat untuk kaut untung sikit tapi berterusan. Hati pun jelas nak kaya untuk apa, jadi hati kata jangan takut ambil cabaran.
Dan infakkanlah sebagian dari apa yang telah Kami berikan kepadamu sebelum kematian datang kepada salah seorang di antara kamu; lalu dia berkata (menyesali)
"Ya Tuhanku, sekiranya Engkau berkenan menunda (kematian)ku sedikit waktu lagi, maka aku dapat bersedekah dan aku akan termasuk orang-orang yang saleh.
Moga,the journey will start smoothly. I cant deny about the challenge coming in front. O Allah, hold me dan show me the path, the right path.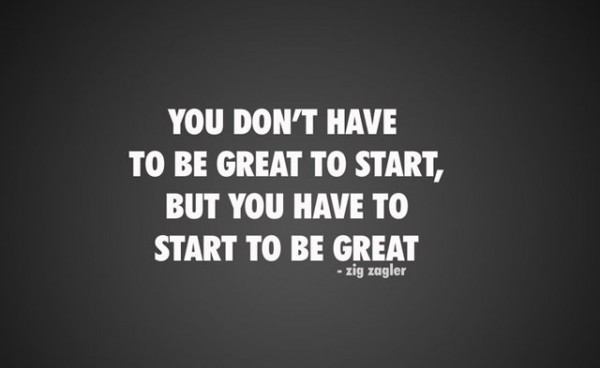 Kongess Pekerja 2016 aka Mini FLC was done yesterday. The main objective is to emphazise thus maximise our own potential as a wage earner that usually equated with a group of problematic people. It can be shameful or as a challenge, depends on us.
For me its a challenge although i have lost few times before. But, I will prove something to Allah and to others.
We was explained about what is daie and dakwah. The action is dakwah, daie is the noun which is us. There are 3 main core of dakwah that we must really aware and understand which are:
1. Pentajmikan
2. Pembinaan
3. Economy.
We can see clearly that, without pentajmikan there is no pembinaan. Thus, anything will start with pentajmikan. Pentajmikan need an effort. A right determination to do that with a clear planning.
Its a bit difficult but not impossibl ie, I had face that phase. I went into that. Not only that, the stamina also have to be in a good state. Its a big challenge enough for me. But, its not an impossible.
However,
Dont be rigid anyway. Pentajmikan could be anybody around us that we can offer for tarbiyah aka halaqah. Thats the matter that most of us didnt aware bout it. Hmmm, thats the thing we must change.
"Nahnu Duat Qabla Kulli Syai in- Kami adalah penyeru sebelum setiap sesuatu"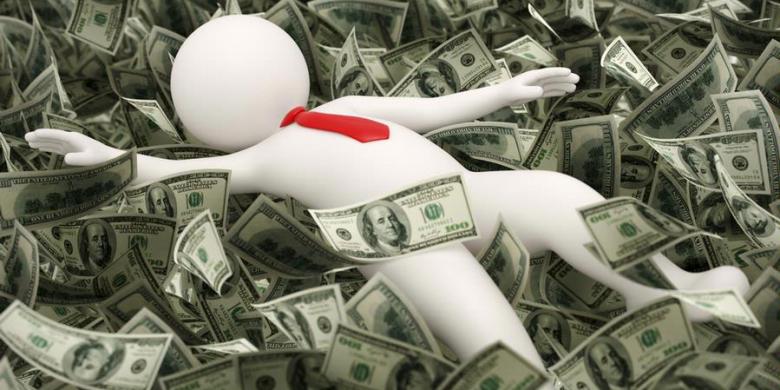 Everyone has their own potential that havent polished in maximum.
Lets change!
Tarbiyah is about change, if no change automatically no tarbiyah.
Have u change?
wallahualam.
YOSH
Jom Ubah
ZI
Poshe
18092016